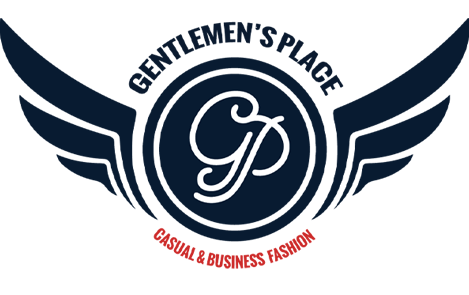 Gentlemen's Place… The Place to be!
One Stop Shopping. Je complete garderobe onder één dak.
Kleding advies, maar dan net even anders!
Alle maten plus kwart en lengtematen. Pakken in vier fits.
Vermaken van kleding. Tailleren, mouw inkorten… you name it!
Merken als; Vanguard, Hugo Boss.
Lees verder
Wat kun je
bij ons
verwachten?
klant gericht
one-stop shopping
eerlijk advies
jaren lange ervaring
heerlijke koffie
Sfeer proeven
Gentlemen's Place heeft oog voor het individu, zelfs een Maarten van Rossem is bij ons niet kansloos!
Column
Maandelijks vragen we aan een specifieke gast: hoe ziet een 'True Gentleman' eruit? Want zelfs een Stijlmeester kan soms nog wel eens wat leren!
The true gentleman
A True Gentleman, wie is dat eigenlijk? Waar moet hij aan voldoen en hoe ziet hij er anno 2020 uit? Christiaan vroeg het dit keer aan Michael Pilarczyk! Vanaf zijn dertiende droomde Michael er al van om DJ te zijn. Hij werd al snel dé stem van Radio 538 en VJ bij TMF.
Lees verder